Welcome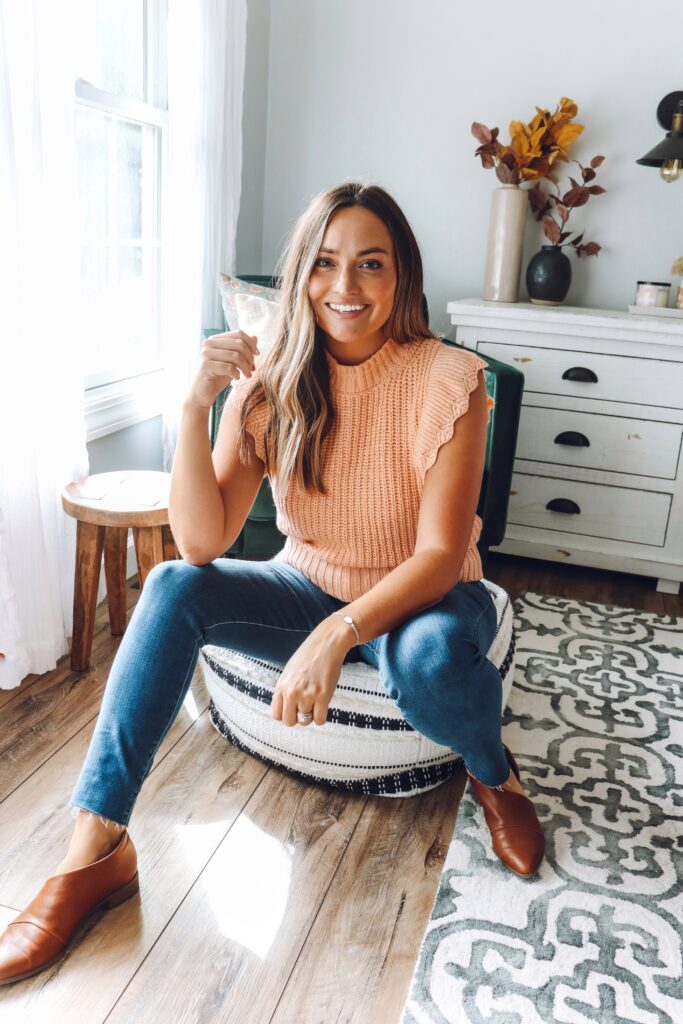 Hi! I'm Tina, mom of three & lifestyle blogger. I'm married to Kasey, my best friend, biggest supporter & the man behind all of my passion projects. Basically, he helps make all of my dreams come to reality, like the 1960's camper he's currently restoring for me. I'm literally obsessed with photos. You can ask pretty much anyone who knows me and they will vouch for that. I've photographed families, weddings and basically every moment of my children's life since day one. So, with that being said when the idea for a photo booth business came to mind, it seemed like a perfect fit!
Retro Party Co. was created to make photo booths more affordable, accessible and of course retro. I am passionate about photography and capturing candid moments. I also have a love for all things retro & vintage. While, planning my daughters fifth birthday I was in search for a retro camper photo booth. That's when I had the idea to create a Retro Photo Booth Camper to cater to the biggest events like a wedding, and smaller events like birthday parties too. I hope our photo booth(s) will be at every event you plan from here on out. With price points to fit every budget I'm excited to capture your next party!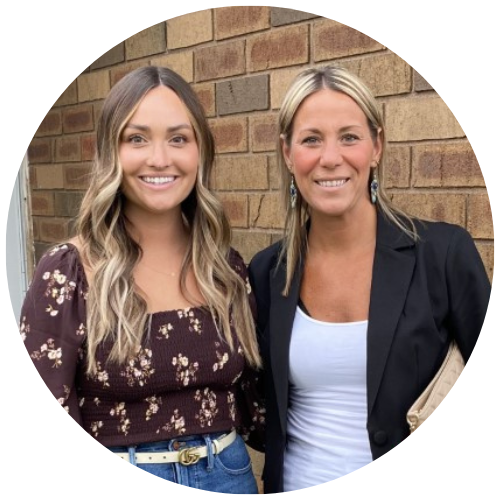 Hi! I'm Cassie, mom of three. My husband and I have been together almost 30 years and are still in love. I have been lucky to pretty much be a stay at home mom. I started capturing photos of my kids and turned my passion into a career. My dream was to be a singer, but karaoke bars is as far as I got. I hate photos of myself, so you will only find me behind the lens. I love to capture how you look, but also your real emotions in each photo. It's important to tell your love story and keep those memories forever!
My approach is for you to be yourself and have fun. I'm energetic and want to make this your best day ever! My goal is to make you feel relaxed and comfortable on your special day. I would love to be a part of your wedding and hope to see you soon!